Select bathroom accessories products, not only to be very careful, but also special care, according to the actual intended use and environmental characteristics, precise selections and achieve a more scientific standards, this is the most important feature of the practice, but also bathroom accessories need to use standards in line with an important guarantee. Improve the efficiency of the actual use of the product,increasing the product's characteristics and advantages of the process,professional skills guaranteed to develop more high-end, which is the most important aspect of reality style features, combined with the practical good choice, we will determine the future use convenience.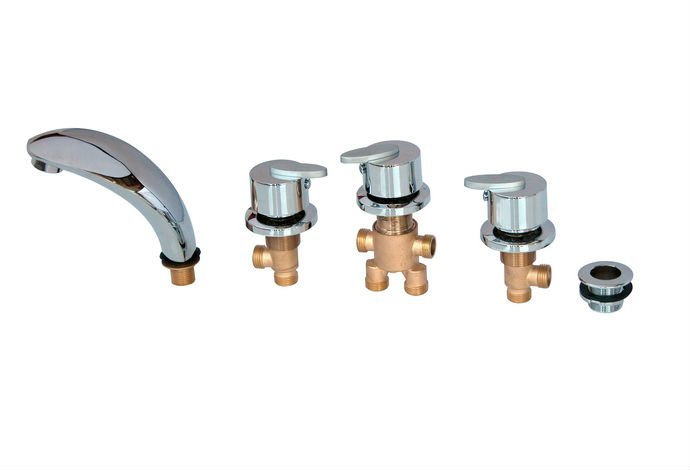 Stalk towel from the bathroom, in fact, the role is very simple, but on the one hand to select the size of the right products, on the other hand also select high metal thickness, coating chemical stability of these basic features, the actual in terms of application, we have a strong technical advantages will be more convenient to use. The right size can be a good fit with the environment, rational layout, the installation does not affect other functions toilet, more practical, and their quality and stability, determine the ultimate life and aesthetic level.
Bathroom accessories product's soapbox,valves, and other functional character more clearly, but also the actual use of the process has the advantage of more features, combined with extensive practical design, to achieve a more technological level of professional standards, which is the most realistic an important case, but also in the actual construction also need to pay attention to the place. Carefully selected good bathroom accessories, really small place to see big, aim more convenient to use, but also to improve the life of the role, to better serve the purpose of life.