Shower of new design
Share
Issue Time

2015-08-11
Summary
Shower room with toilet layout more conducive to the functioning of rational choice
Shower room, new design, indeed colorful,not only from a functional and more rich, that is, from the change in appearance and shape, but also has more diversity of choice, but really want to shower design more beautiful, have to be combined into the overall layout of the bathroom design, if not better blend with the environment, that there is a problem in the rationality of the actual layout will stay hidden for future use, as it will affect the lives of trouble quality, and even features not well played, played the role of improving the quality of life.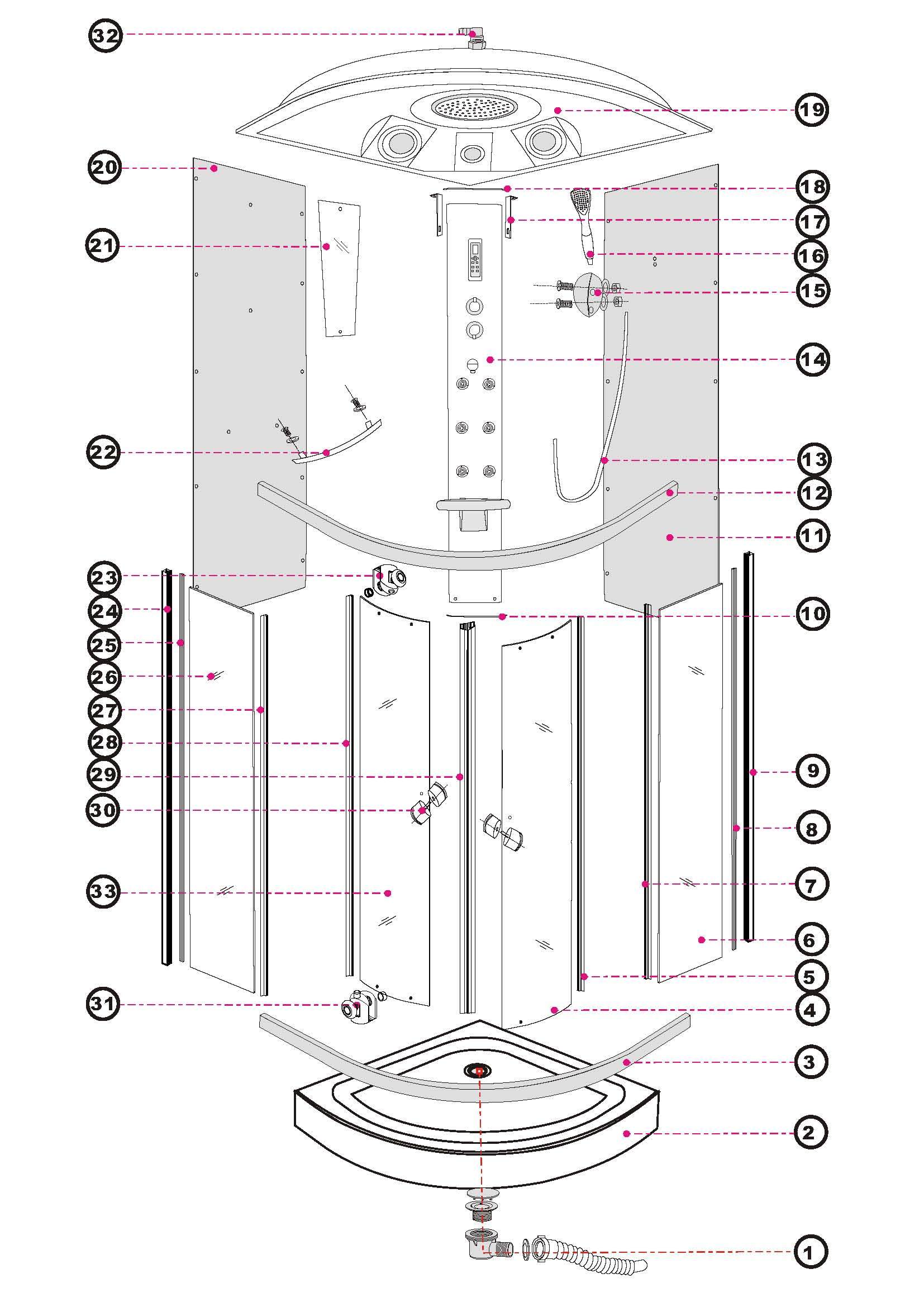 Shower in their own design style features,is a very strong personality characteristics, especially on the overall style,size, size, shape, have a very big difference, on the one hand its practical use is very special characteristics, and in actual use, each of the indicators are related and practical and realistic to choose, would have a good quality of life guarantee. Of course, modern civilization stylish living, valid for toilet partitions, one exquisite beauty of the shower room and indeed essential.
Reasonable for toilet partitions,regardless of size, should be partitioned rationalization, not only for the various functions more efficiently divide, and preferably interfere with each other, from the overall and global aspects to consider, such a form is to use the bathroom itself , there is the convenience of the most important prerequisite standard. Improve the professional technical quality, achieve development goals more effectively, not only have a strong technical level, but also make reasonable and shower partitions selected for comprehensive consideration, leaving its space is to choose the fundamental criteria.