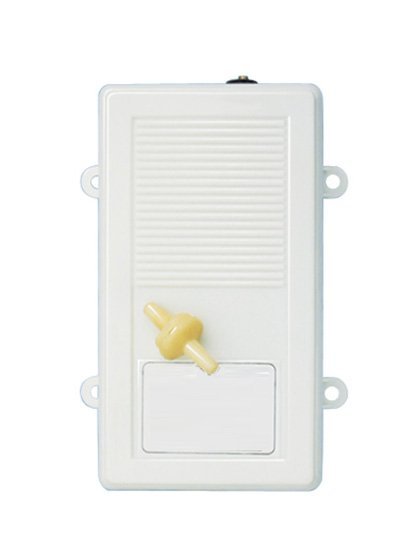 As residents of the pursuit of healthy living, more and more home appliances with ozone sterilization function, sterilizer, air purifier, washing machine with disinfection functions, there is bactericidal function of refrigerators and air conditioning products are applied ozone generator devices. It is understood that the ozone generator for E. coli, hepatitis B virus and other bacteria have a role in suppression, but with the parts in home appliance products, applications increasingly widespread, the industry standard has been missing.
It is understood that the ozone generator industry standards on the one hand to make the product technology and performance requirements, standardize manufacturing products, but also improve our appliance standards system and strengthen standards of some appliance parts. It is reported that the ozone generator industry standard will mainly focus on the concentration of ozone added.
In addition, the industry standard for multi-purpose development will be focused bathtub with massage and spray features Bath.