THE RELATIONSHIP WITH PROWAY IS DIFFERENT BRANDS FROM THE SAME COMPANY
The difference between this two brands is simple, brand Hydrorelax is just like a son of brand Proway.
Proway was born in 2000, as early as Alibaba, has been a glod supplier for Alibaba
since its birth, providing a one stop solution for Whirlpool Components ( Bathtub,
Spa & Shower Cabin ) and accessories, also the brand Proway will always fulfill its
original mission.

WHEN AND HOW ?
Up to now, we have accumulated a very large number of customers, which size ranging from several hundred dollars to several million dollars. We have been serving our customers with the belief that we have followed, but the problems have also come into being, and a great variety of products of different quality and price have plagued us as well as our customers.

So, the brand Hydrorelax was born.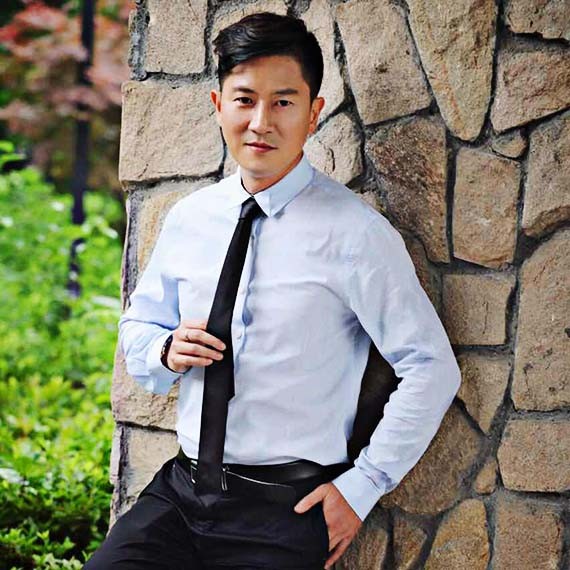 Before creating the brand, we spent a lot of time combing all the products, it`s a big project. Here are some characteristics of the new brand:
·Brand Hydrorelax only provides middle and high-end products,no longer for
low-end or old products.
·Narrow the scope of products, medium and high customers can quickly and accurately find relevant product information.
·Customers can easily find product catalogues and technical support documents
on our website, you only need to register as our member at the top of the page.
·Independent operation, team members must have experience and outstanding performance.
·More powerful design ability.
·Improve the packing and delivery time.
·Improve the quality and service.
Brand Hydrorelax is more like a solution among products, customers
and us in a way, the sole purpose is to solve the problems we have met,
so that we can provide customers with more accurate information
and better service, saving the cost and time, at the same time, we also
optimize the business and team.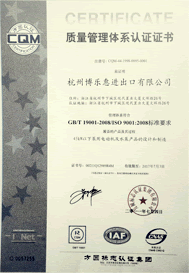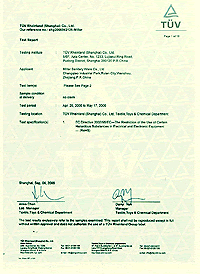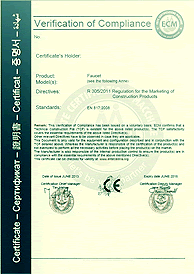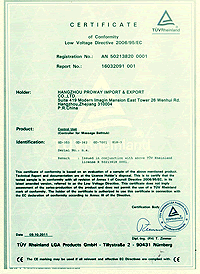 QUALITY MANAGEMENT
SYSTEM CERTIFICATION
BATHROOM PRODUCT
CERTIFICATION
CONTROLLER CE
CERTIFICATION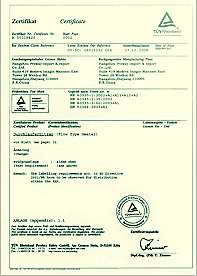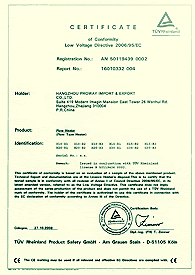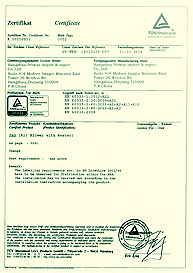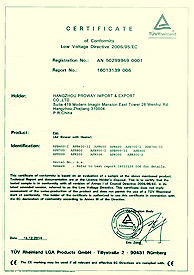 HX-Y SERIES STAINLESS STEEL
HEATER TUV CERTIFICATION
HX-Y SERIES STAINLESS STEEL
HEATER TUV CERTIFICATION
APB APR APH SERIES
AIR PUMP TUV CE CERTIFICATE
APB APR APH SERIES
AIR PUMP TUV CE CERTIFICATE
DO YOU WANT MORE RELIABLE & CHEAP PARTS ?
The difference is in the details.
We provide a one-stop solution for Bathtub, Spa and Shower Cabin components.