HYDRORELAX IS 95% PEOPLE, 5% SNACKS & COFFEE, BUT MOSTLY PEOPLE.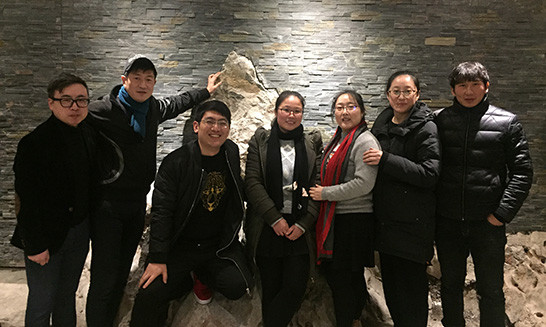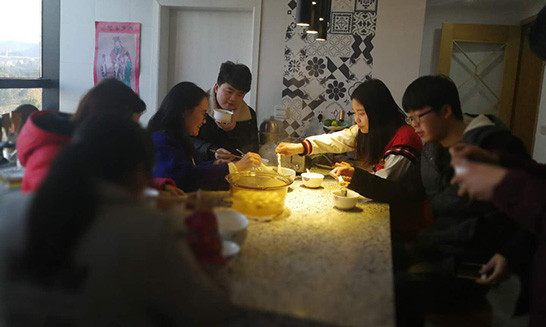 We are a Hangzhou-based team, fifteen team members strong, that specialized in whirlpool components solutions through inspired design and expert development.
Design is our passion, development is our expertise, and these qualities combined with sound strategy are what made us have a place within the industry.Our customer
service and deep commitment to our client relationships are just the icing on the cake. We work collaboratively with our customers every step of the way, immersing
ourselves in the inner workings of the company and the critical challenges and strengths of each order.

4W1H - WHAT, WHEN, WHO, HOW, WHY.
IF THE PLAN DOESN'T WORK,CHANGE THE PLAY,BUT NEVER THE GOAL.
We will tackle your business challenges through powerful ideas and inventive thinking, with a process centered on discovery, creation and evaluation. Our job is not
complete until your problems are solved and goals are met, our process remains the same.
WE ARE HONEST AND HAPPY FOLKS