HANGZHOU - OUR CITY, A VIBRANT CITY
The City`s GDP in 2016 was 1170 Billion Yuan, an increase of 10%.
It is called the electronic commerce capital.
Mobile payment penetration rate of more than 95%.
Alibaba Headquarters Loacation.
Held the 2016 G20 Summit.
The city will host the 2022 Asian Games.
WE PROVIDE A ONE STOP SOLUTION FOR WHIRLPOOL COMPONENTS
Founded in 2000, we are the premier supplier of spa, bath and shower room components, and we firmly believe that the difference is in the details.
WAHT PARTS DO WE PRODUCE ?
The parts we produce include jets, jet bodies, air controls, air buttons, suctions, valves, air injectors, pillows, handles, manifolds and other accessories.
THE PRINCIPLES OF PROWAY INDUSTRY
They have always been high quality, superior service, win - win, competitive price and advanced technology in today`s market, which
identifies with the company's philosophy, and also keeps us at the forefront of the industry.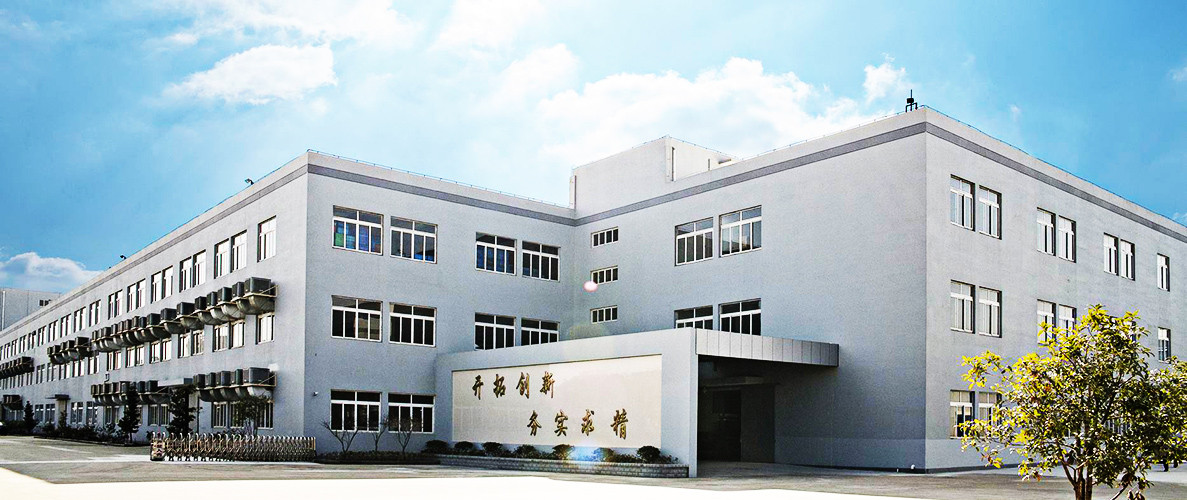 STOCK SEVICE FOR SOME PODUCTS
·Any parts or components you want and if it exists in China, we can find them and supply you.
·Financial assistance and support to customers for complicated partial shipment, adding or canceling items.
·Offer delayed payment and credit from 60 - 90 days, to good customers.
·Never cheat on customers, we only save time and money for you.
·To be our agent, we will assist you in managing and impacting the target market.

HEALTHY GROWING
A reasonable increase in production and more locations enables us to meet the various and demanding needs of customers globally.We have moved into
the new corporate headquarters where our staff can enjoy a larger and more comfortable office space.With a new manufacturing facility that is already
producing parts,we have further expanded our production capacity Moreover, a warehouse will be built overseas in the near future.

YESTERDAY, TODAY AND TOMORROW - NOT JUST A FRIEND, BUT A
PARTNER
From the design and production of the first product, our aim is to always create
profitable programs and stable service for our partners` product lines. This has
translated into flexible whirlpool design programs,with an expansive and extensible
of replacement parts and growing collection of water features. To provide the best
solutions,we use the latest in engineering and design progress.In accordance with
the current European Norms,we expanded our on-site monitoring and extensive
trials, which can complement the product design.