INTERNATIONAL EXHIBITIONS
YOU CAN MEET US ON THE NEXT EXHIBITION
We will participate in the Spring Canton Fair in the first half of 2018, and more details will be
updated.
Looking forward to meeting our old friends & new fellows!



About Canton Fair & International Exhibitions
We attend The Canton Fair twice every year, besides, we also take part in some important and
big international exhibitions, the premise is that we will consider whether there is sufficient
time to prepare for the exhibition and the value bring to our customers & partners. So, follow
and join us, you will find different value things every time we met.
RECENTLY ATTENDED EXHIBITION
2017/04/15 - 2017/04/19
Booth, 12-1-A20
Happy and busy moments recorded with a camera.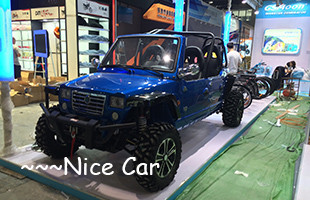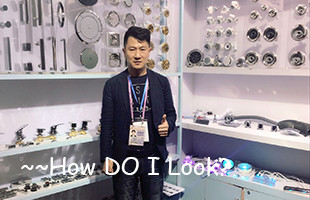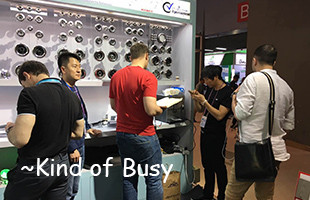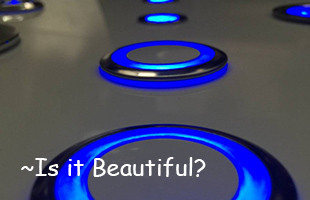 WEATHER
The local weather conditions will be updated 10
days before the exhibiton.








If you would like to know more about our exhibi
exhibi-tion, please call the person in charge blow.

Jonny Wei
Mobile phone
+86 136 0571 4151
Whats app
+86 156 0650 0588
Skype
jonnywei