SPA POLYSTYRENE SKIRT BOARD
>>Spa PS Skirt Board 2017.pdf
PS Board Application 2017.pdf
USAGE & PRODUCT FEATURES
Used for Spa surrounding:
Frame, Skirt, Steps, Barstools.
UV Protection for outdoor, 100% dampproof & waterproof.
Like Wood
1.Wood sence, with 3D wood grain, noise insulation, anti-static electricity.
2.Processing same as wood, using normal tools for sawing, planing, drilling & nailing.
3.100% recycled, non-toxic substances generation, enviromental protection.
Better Than Wood & WPC(Wood Plastic Composition)
1.Acid and alkali corrosion resistance, long life, anti-moth.
2.100% Plastic, without wooden power inside, 100% dampproof & waterproof.
3.No cracking, not easily to be deformed, no need to be painted or do special protection, anti-slipping even better than wood.
4.Easy to be cleaned , dirty proof, low cost of maintaining.
5.Good rigidity, nodeformation, flat, and no color difference from outlooking.
6.More artistic available even than real wood, easily creat new patterns to have wonderful decoration.
7.More economic than some precious wood.
8.PS Board has no wood , is lighter and stronger than WPC,(WPC has more than 20% wood, heavier and softer, water can still go inside, which is easy to be
mildewed in warm and damp environment).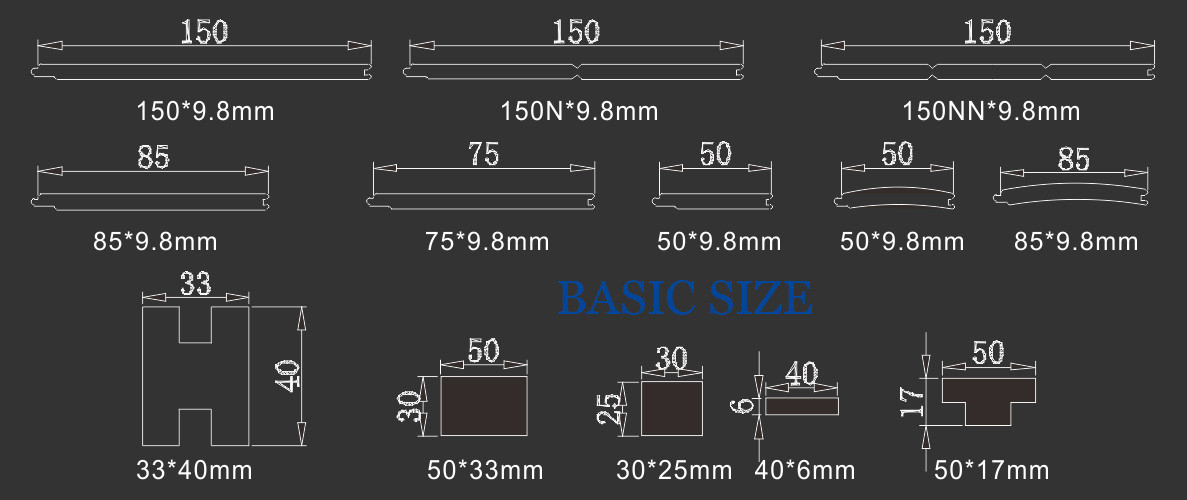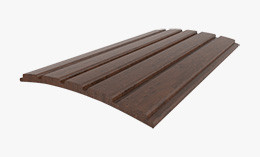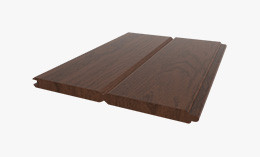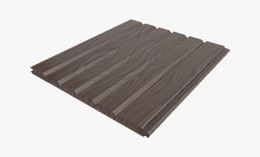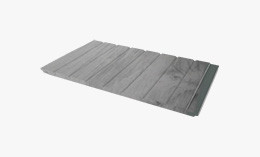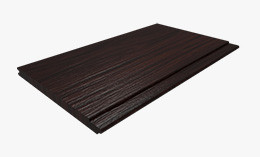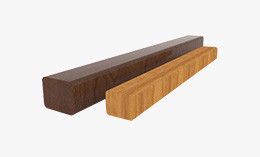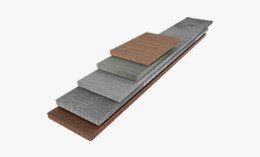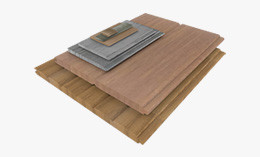 REGULAR COLOR CHART(MORE COLORS CAN BE CUSTOMIZED)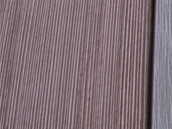 DRAWBENCH

EMBOSSED

DRAWBENCH + EMBOSSED

DRAWBENCH + WOODEN PATTERN PRINT