Under normal circumstances, you can reply within 3 hours, the quote does not exceed 24 hours.
A More than 20 factories, 100 products, Trained workers and low mistakes for multi products
B Want to know how to avoid problems in cooperation?
Please contact us
This is a title
Professional manufacturer of asphalt machines. Our sales and R&D team have over 10 years' experience to focus on asphalt distributor, synchronous pavement surface vehicles and other road machinery and equipment. Based on innovation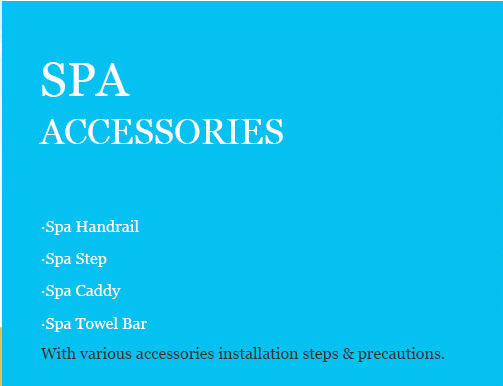 A Process supervision
B check
C package
A
Strong design capability for bathroom accessories
C
OEM mold production:
Quick development of touch tools: 30~40 days.
Cost-effective
D
Manual modeling:
Reduce the risk of tool development
A We regularly prepare stocks of some products in advance according to market demand, to meet small and medium quantity orders and a single quantity of sample orders.
B
Lightning delivery: For the urgent needs of customers, some products in stock meet the delivery within three days.
6

Brand packaging customization
A Which products require special packaging customization
B Basic requirements and content descriptions for customization
C Description of customer brand authorization