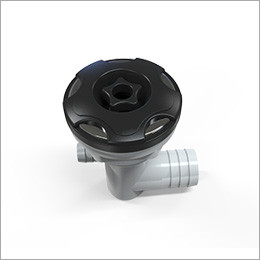 Description
SIMPLE · QUICK· RELIABLE
1.Spa hot tub jets use high-quality #304 stainless steel top cover,polish finished,corrosion-resistant.
2.Spa diverse jets meet to different water experience.
3.With anti-UV & anti-aging fuction.
4.Spa water jet combines the power of strong, sustained water and gas, which can effectively alleviate muscle fatigue.
5.100% Raw material, specially formulate plastic.
6.Roto Spa jets use a floating stainless steel shaft seated into a forward steel bushing, instead of bearings, which can become easily clogged with suspended debris in
the water the pin spins more freely as well delivering a better massage with less horsepower.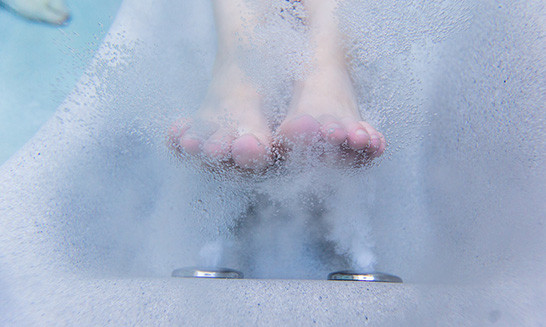 High performance polypropylene is used to allow customers to benefit from
strong chemical stability and enhanced strength, using an industry approved
locking system.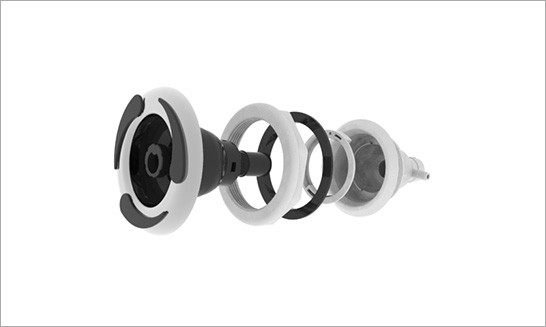 To provide you with a variety of standard body style, white body,the mouth of
the mouth has smooth,inverted teeth,separate packaging, nut pad accessories
(also sold separately)
LOW PROFILE JETS FOR A CLEAN INSTALLED APPEARANCE Low profile jets for a clean installed appearance
The Wave Spa Jet Collection features a subtle, modern "wave" design that complements without shouting.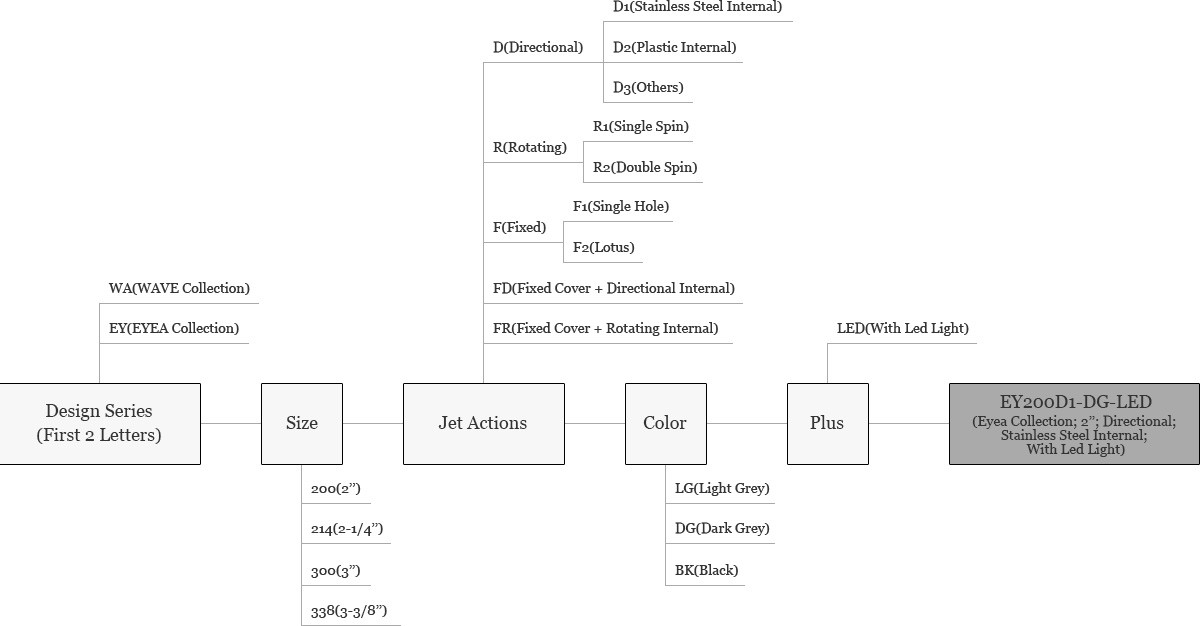 PRODUCT GUIDE